Our Story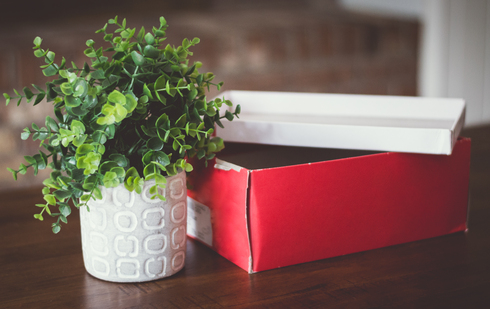 A Cherry On Top Crafts began in a little shoe box full of stickers more than 20 years ago. Back then, our stickers came on long rolls and had to be torn off by hand. With that simple shoe box, Stickers Galore, Inc. was formed and operated out of Kristin's basement. From there, the company expanded and moved three times, finally ending up at its current warehouse located in Saginaw, Michigan. With the expansion came a new name, A Cherry On Top, and the variety of craft products offered exploded! ACOT now carries thousands upon thousands of products including paper crafts, general crafts, needle arts, sewing & quilting supplies, art supplies, and so much more.

Why the cherries? The inspiration behind the name A Cherry On Top Crafts came about because we loved the idea of being the last little piece to your project and that final step to completing something beautiful. It's just like a sweet cherry on top of a sundae! Of course, we would love to help you start a project or inspire you while you're stuck in the middle of one too!

We would love for you to share your projects and ideas with us in our gallery! You can also join our crafty community by chatting on our message boards and signing up for our free newsletter. If you are local, you can pick up your order at our warehouse and browse the craft supplies in our storefront.
---
"The world always seems brighter when you've just made something that wasn't there before."
-Neil Gaiman-
---